Mining, Energy, Resources and Extractive Industry
Contour has a team of highly experienced engineers and scientists with a comprehensive range of knowledge across the mining, energy, resources and extractive industry markets. Whether you seek to explore feasibility, improve performance, expand or investigate new ideas, with basic information our team can assess "next best steps" and offer new innovative solutions economically.
Our team specialize in the following areas:
Concept and feasibility studies
Final Land Form / Mine Rehabilitation
Mining Infrastructure
Mining, Energy, Resources and Extractive Industry Examples:
Accommodation Camp, Miles
ontour undertook master planning which included an MCU application for a 620-person accommodation facility in Miles. The complex included 400+ car parks, 4km of interconnecting pathways, a community dining hall, kitchen, recreation room, cinema, pool, and manager's residence.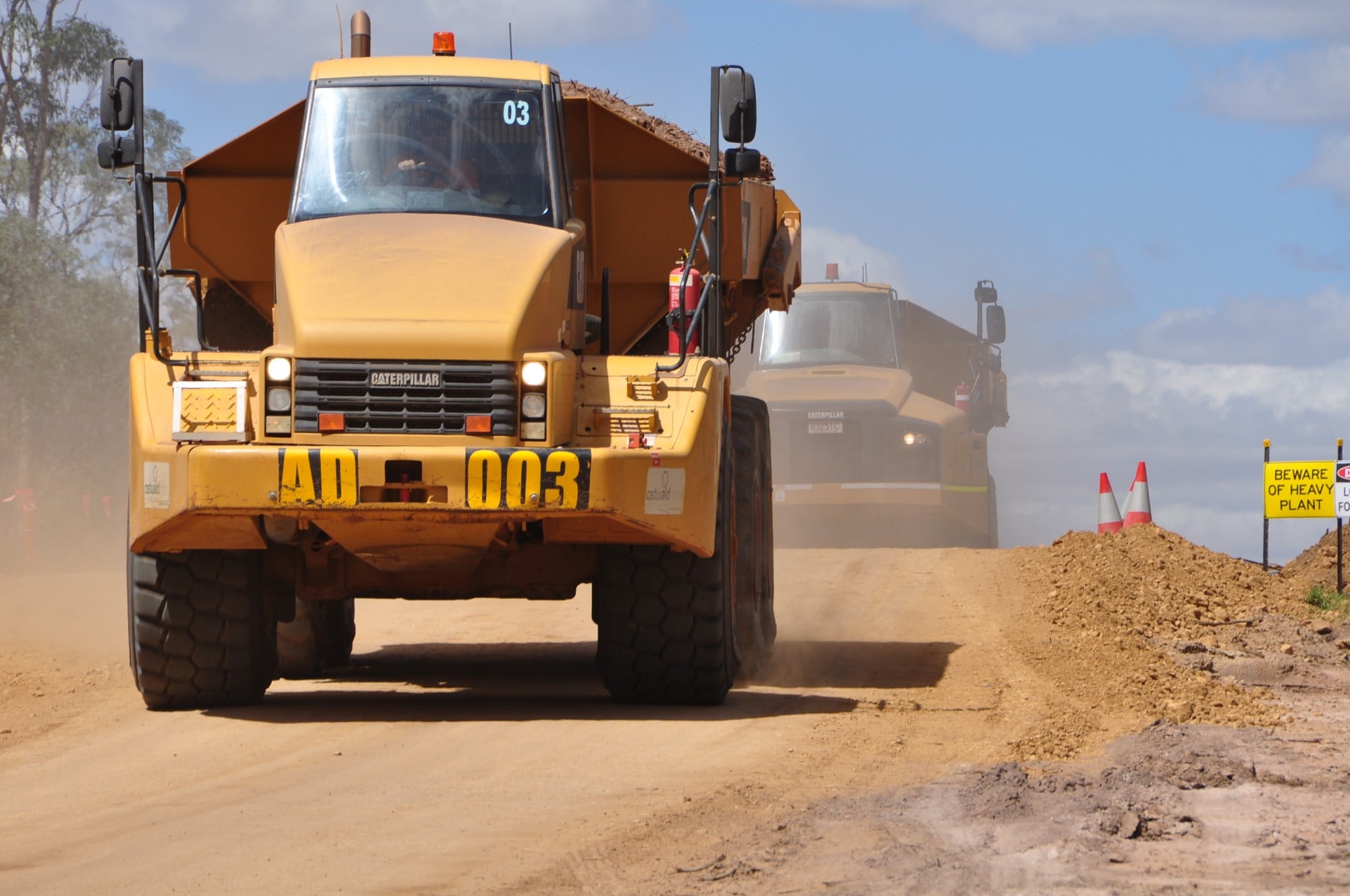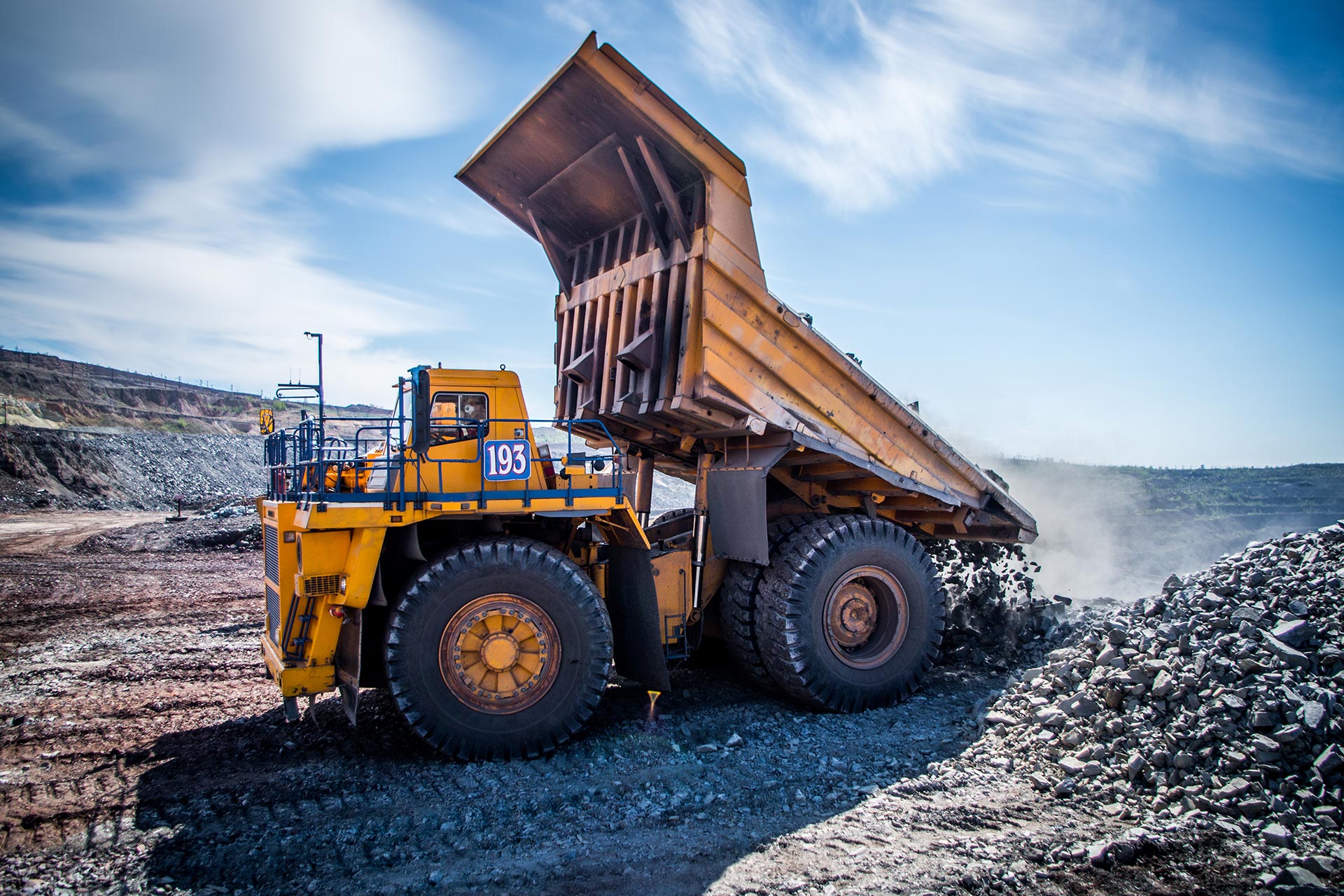 Rail Loading Facility, Yurbi
Contour worked closely with BHP Biliton to undertake the detailed design and documentation of an access road, local stormwater drainage, and a concrete tank slab for a 2.4ml water reservoir.
Erosion and Sediment Control, Roma
Contour undertook the CPESC designed and certified erosion and sediment control for a proposed quarry at Fairview, plus 35km of roadworks and a pipe laydown area near Roma.
Services provided by Contour included the development of design plans and an associated detailed erosion and sediment control report.