Contour Consulting Engineers is a 'new-age' privately-owned consultancy, with our market distinction centered on a service orientated culture.
At Contour we do everything with the mind-set of a professional team. Our values of authenticity, innovation, team-play, respect, honesty, competitiveness, and solid commitment to client satisfaction are more than corporate philosophy – it is simply the way we perform our business and service the needs of our clients…
Contour are always on the look out for Engineers and Designers to join our Sunshine Coast or North Lakes teams.
If you are considering a change, we'd love to hear from you. Please get in touch by contacting us on 5493 9777 or emailing accounts@contource.com.au
All positions currently available can be found on our careers page. If you would like to submit your resume you can do so here.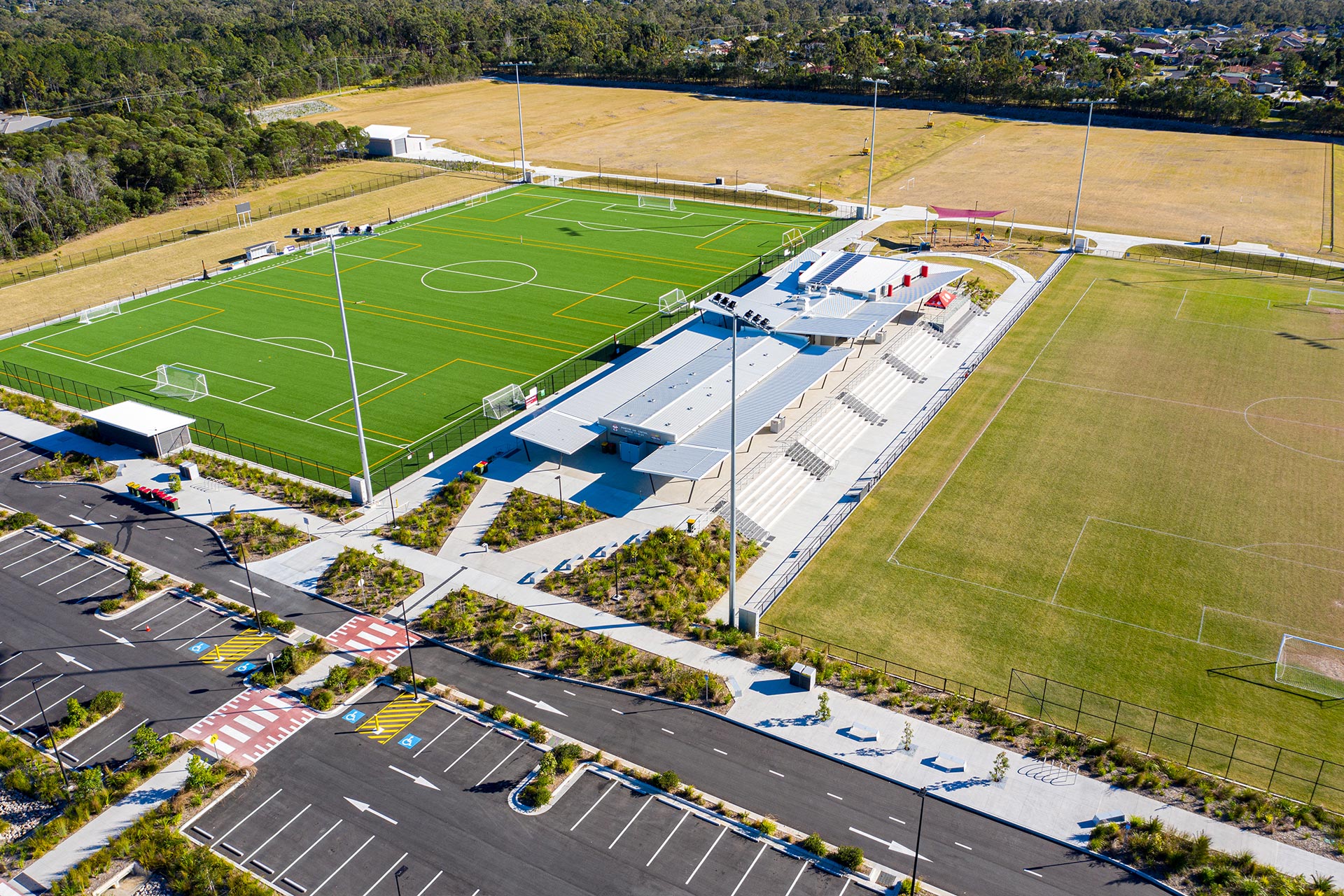 Contour would like to congratulate Sunshine Coast Council on another quality sporting upgrade at North Shore Multisports Complex.  This project encompassed the demolition of the
Read More »
For more information, please contact Contour on 5493 9777 or admin@contource.com.au
Read More »