Government, Service Providers and Local Authorities
Contour has a demonstrated track record in successful partnerships with government entities including communities, regional and national bodies and is committed to value adding to projects through the delivery of high quality, cost-effective and innovative services. Our team boasts a strong familiarity with government approval processes and maintains an on-going awareness of new policies and standards. We continually strive to attain efficiency and quality in our work through our third-party accredited QA system, and rigorous key performance indicators.
Government, Service Providers and Local Authorities Examples:
Office of Australian War Graves – Garden of Remembrance
Contour worked closely with the Office of Australian War Graves and Commonwealth Department of Veterans Affairs to provide Project Management and Superintendency services during the installation of a new $250,000 water feature in the Garden of Remembrance for Fallen Members of the Australian Defence Forces killed in action.
Contour has developed and maintained a strong working relationship with the Office or Australia War Graves Department of Veteran Affairs, undertaking design and project management services on the following additional projects:
Lutwyche War Cemetery
Albany Creek Garden of Remembrance
Albury Cemetery
Sale Cemetery
Bairnsdale Cemetery
Bundaberg War Cemetery
Maryborough War Cemetery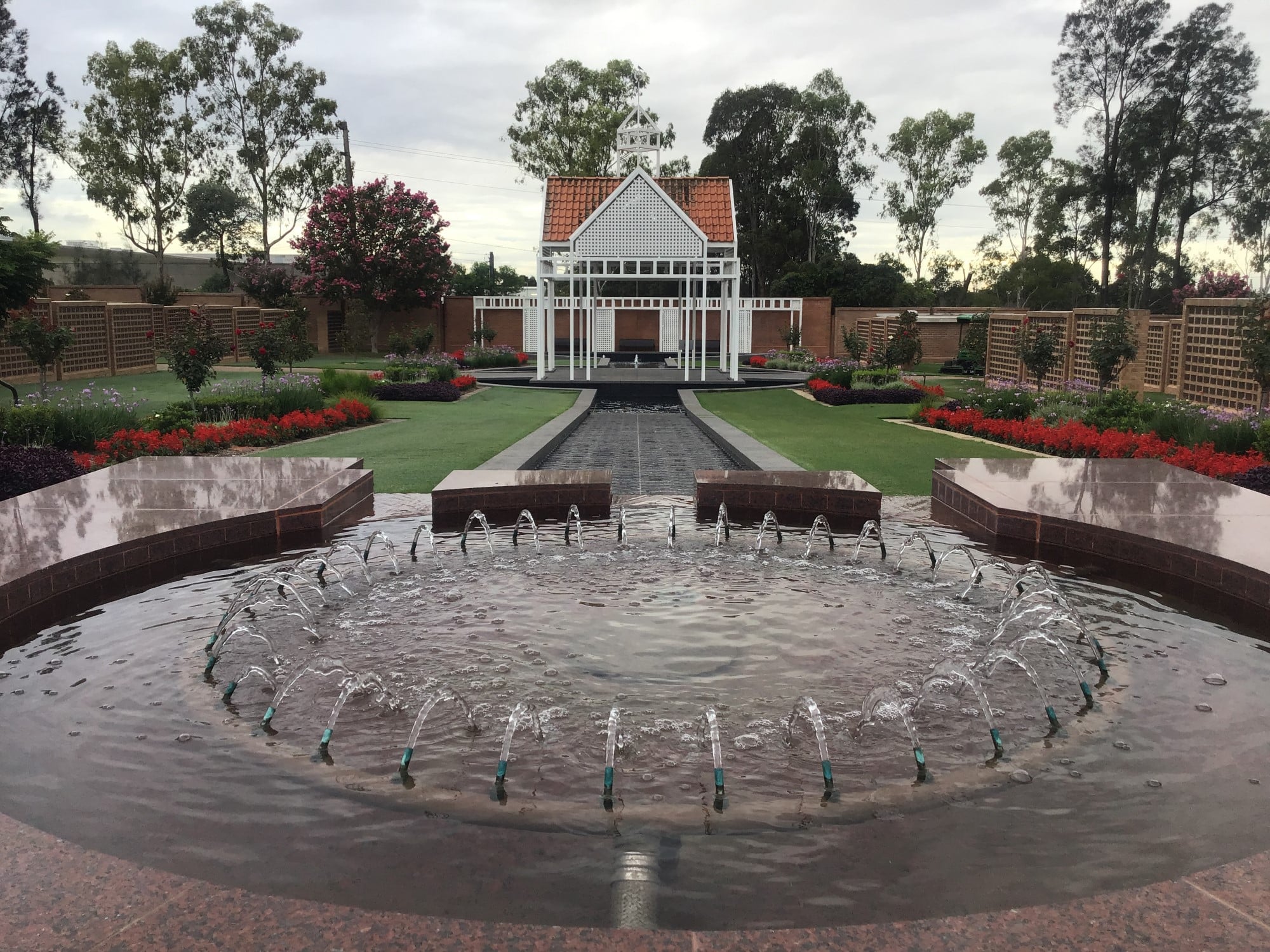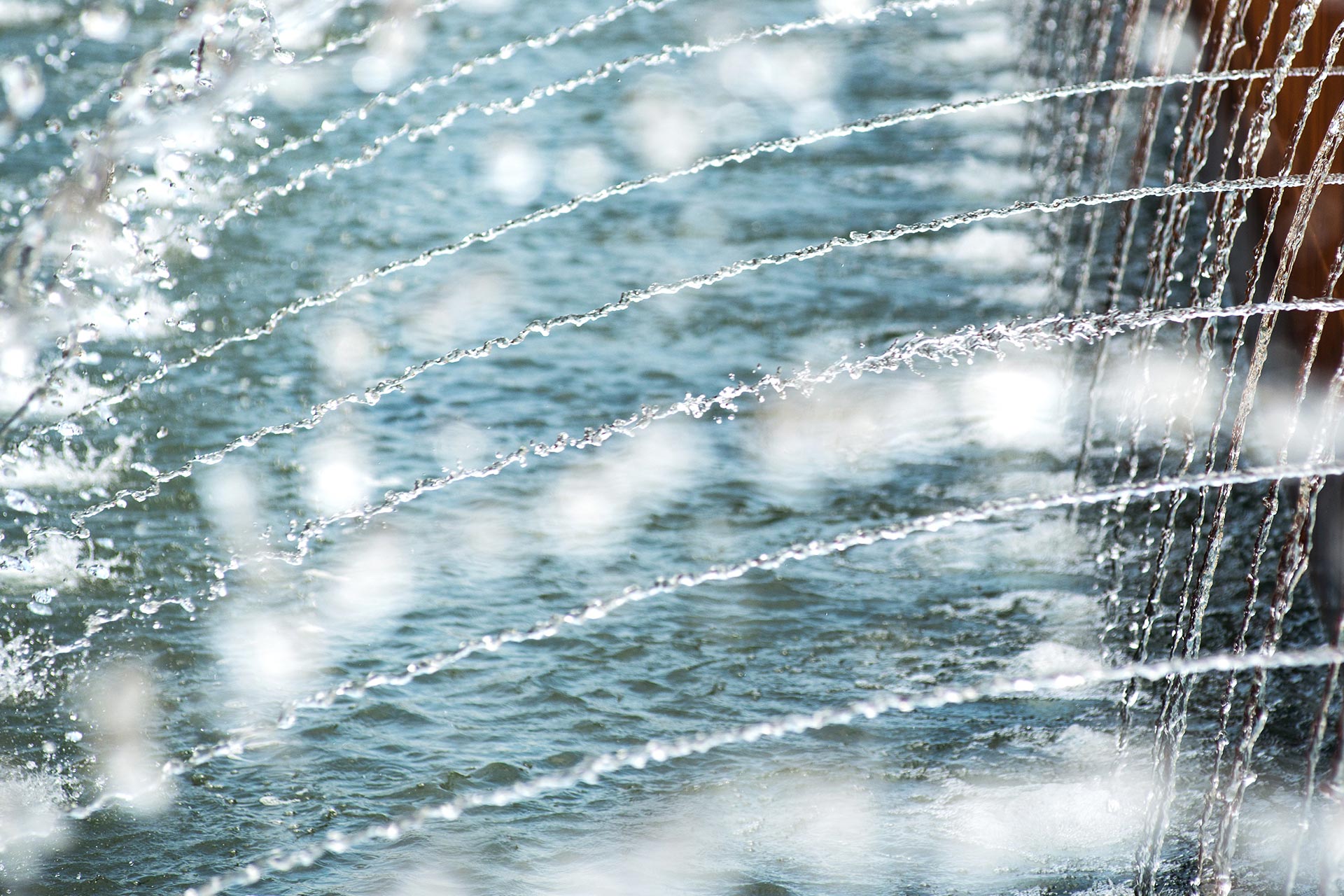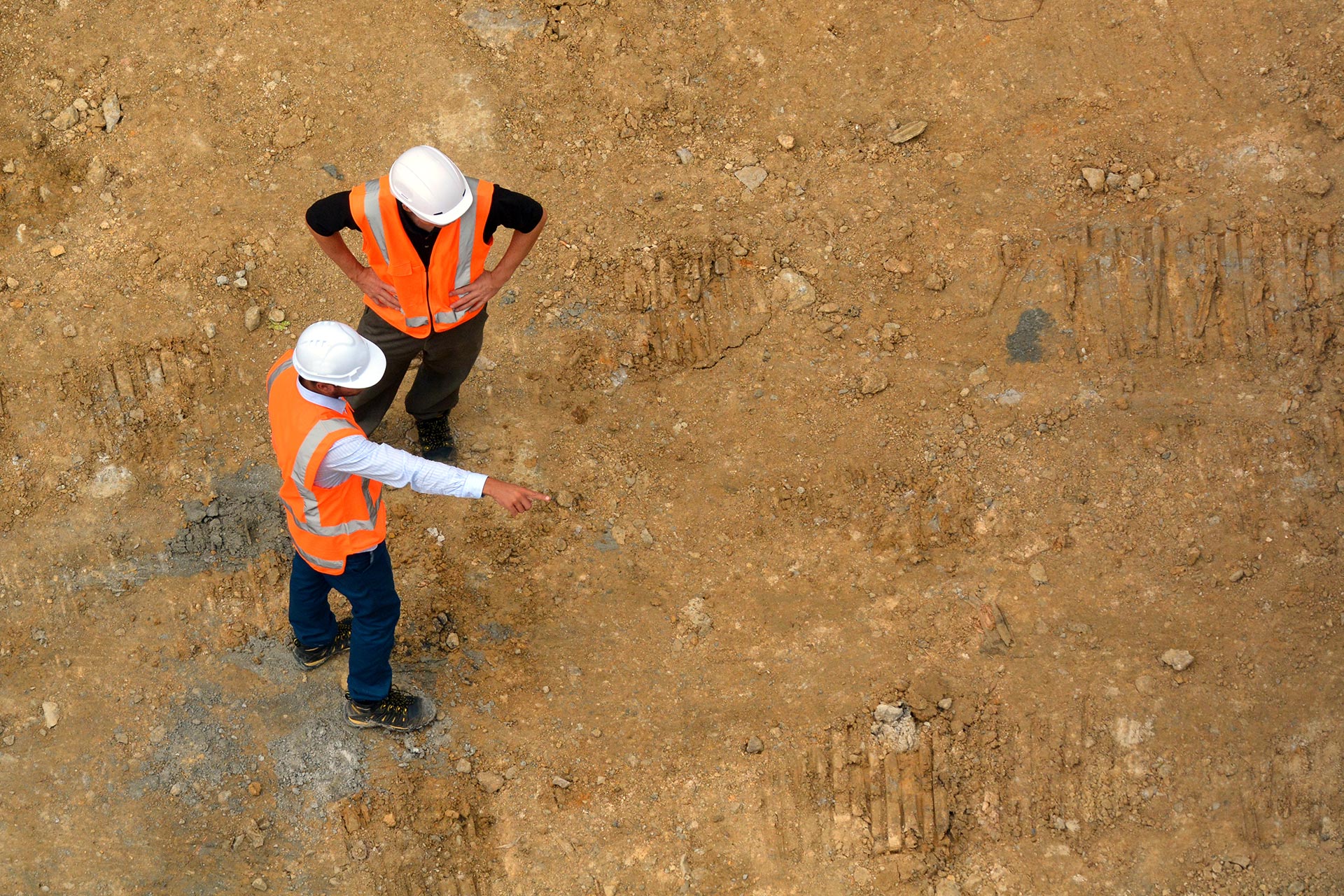 Western Downs Regional Council – Project Manager
Contour was engaged by Western Downs Regional Council (WDRC) to provide a resource on secondment to act as Project Manager for the design and construction of infrastructure upgrade projects in Chinchilla, for a 12-week period, which commenced in February and concluded in June 2017.
Council required a Civil Engineer experienced in Stormwater Construction, Land Purchasing, AS2124 Contract Administration and Procurement, Concrete Construction, Traffic Management and Roadworks in a local government environment. 
Our resource was diligent to keep information and knowledge gained during his role at WDRC, as Private and Confidential.  Our resource was required to tender a large number of projects and procure services, he demonstrated sound judgement and discretion required by a Local Government Authority.
Gladstone Regional Council – Development Assessments
Contour has previously assisted Gladstone Regional Council with Development Assessments undertaking the following services on a number of large sub-divisions in 2012, at a time when their in-house resources were struggling with the applications being received during the Mining boom:
Review of Development Applications
Review of all drawings
Review of the SWMP for non-worsening and quantity and quality
Review of the Erosion & Sediment Control plan and measures for both temporary and permanent devices
Review of the sewer, trunk sewer and water design
Review of the stormwater (hydraulics) design and reticulation
Review of the earthworks
Review of the roadworks
Review of the lot layouts
Review of the Geotech report and retaining walls
Review of the referral Agency responses
Preparation of Draft Information Requests
Review of Information Request Responses
Preparation of Draft Conditions/Decision Notice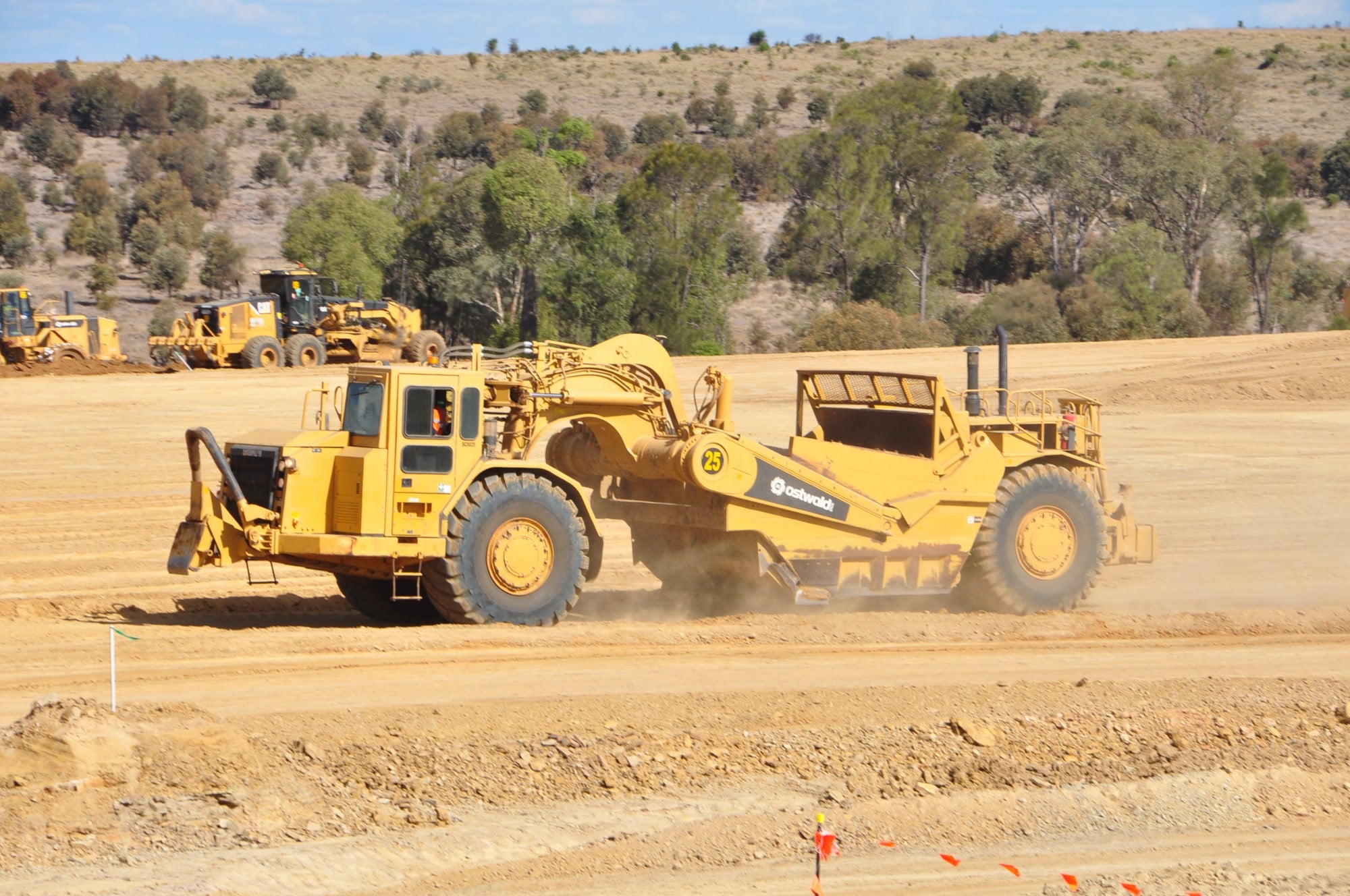 Unitywater – Development Assessments
In early 2014, Unitywater was experiencing a significant increase in development applications.  Unitywater required a consultancy firm with sufficient and suitable qualified and experienced resources to undertake Development Assessments during times where they had insufficient resources to deliver the assessments within their statutory timelines.
Contour provided six (6) resources to undertake an extensive one (1) week training course with Unitywater, which enabled Contour to undertake Development Assessments on their behalf for a period of six (6) months. During this period, we assessed in excess of 100 connection applications.  These assessments were undertaken from Contour's Sunshine Coast office, and we were provided direct access to Unitywater GIS mapping and databases.
At the end of the six (6) month period, Unitywater considered the most appropriate way to move forward was to second two (2) Contour resources and have them work from Unitywater offices in Maroochydore and Caboolture.  This arrangement was in place for a further 2 ½ years. 
In 2018 Unitywater introduced and Accreditation and Certification (A&C) system aimed to improve the efficiency of the development application process.  The A&C system allows suitably competent entities and individuals to certify that engineering designs and constructed assets are compliant with the SEQ Code and Unitywater's Connection Policy.  Contour had four (4) resources undertake rigorous training facilitated by Unitywater, and we are now undertaking independent development assessments for our Clients, but on behalf of Unitywater.
Erosion Prone Hazard Reporting
Contour have undertaken several Coastal Erosion Stability Reports to address Moreton Bay Council's Overlay Code, and the State Code 8 – Coastal Development and Tidal Works. The reports justified the development against the code and were accepted in each instance. The reports have been prepared for sites located in Caboolture, Clontarf, Woody Point and Redcliffe where impacted by the Coastal Hazard and Erosion Prone Hazard Overlay, and the States Government Coastal Management District Overlay.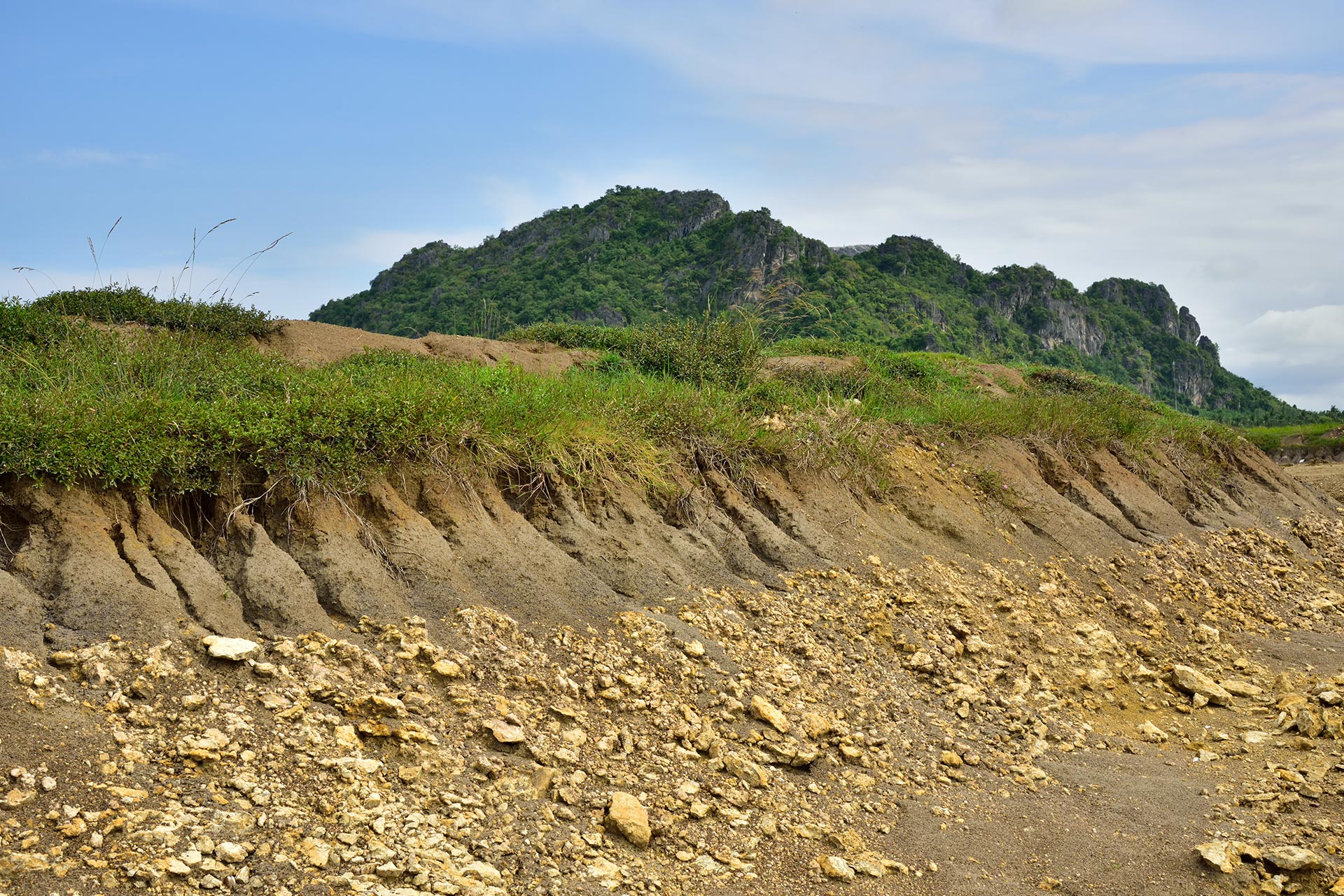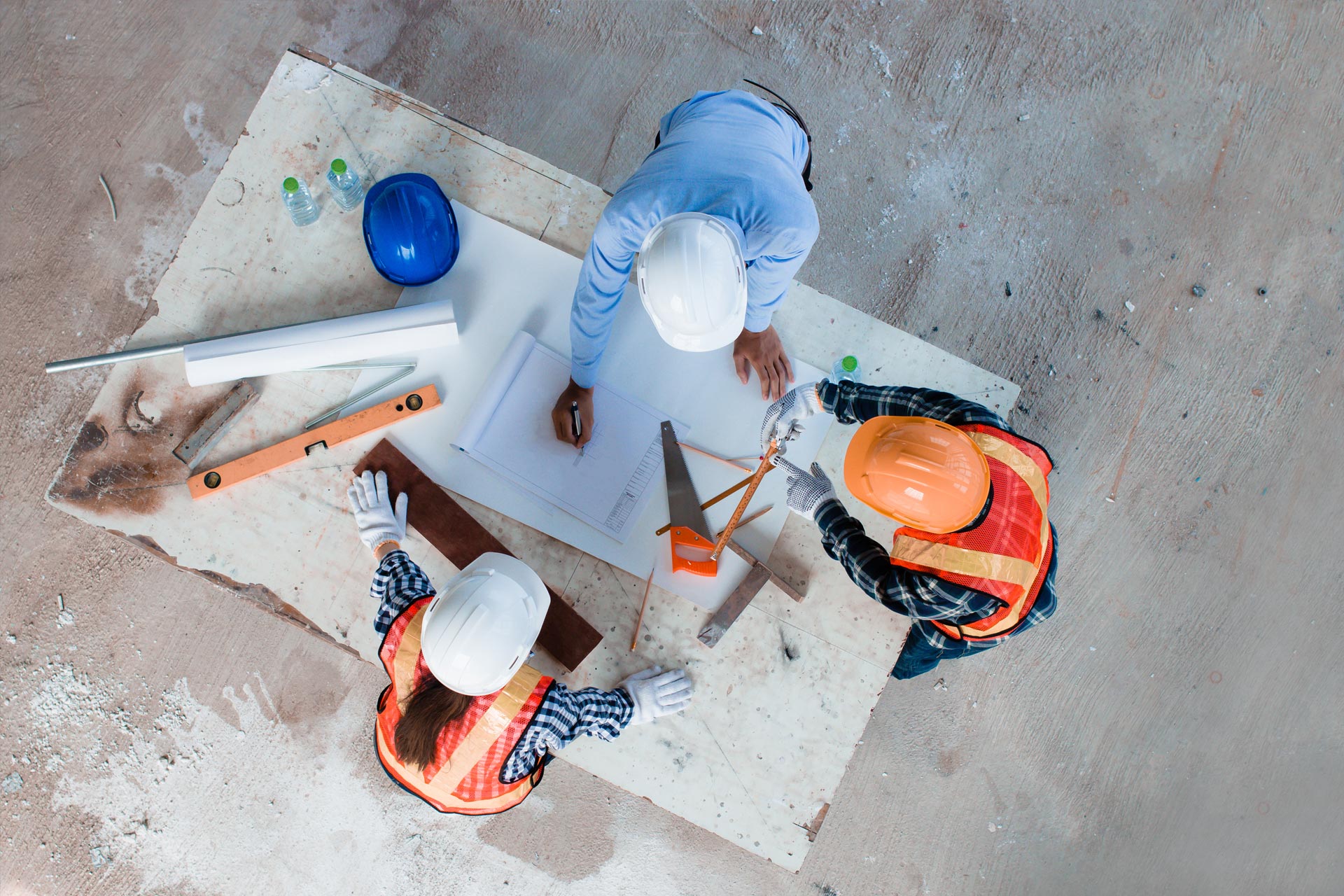 Contour specialise in the evaluation of existing properties and their potential for development in consideration of engineering opportunities and constraints. This evaluation can be undertaken to differing degrees, ranging from an abbreviated review of desktop data, to high level engineering reporting with detailed investigative works, supporting cad drawings and costings. Contour have undertaken numerous feasibility studies for developments within Moreton Bay Regional Council, Brisbane City Council and Logan City Council.